New job? Put all the chances on your side!
Taking over a new position of responsibility involves a great deal of information that needs to be integrated very quickly and is in itself a real challenge. You generally have to assimilate the specificities of the company and the different ways of doing things related to the job. You also need to understand which issues are priority and which are secondary in order to avoid making leadership mistakes.
In addition, one must remember the names of many new people, their functions, personalities and degrees of power.
Most managers focus on acquiring as much data as possible while becoming productive as quickly as possible.
This maximisation of profitability is quite honourable. However, it very often leads to neglecting an essential variable of success for the future: the employees who make up their team.
A quick reminder of the most common mistakes to avoid if you don't want to row afterwards, and in the worst case, sink.
1. Limit your action on a few people and do not start with the whole team

Often, caught in the rush of the beginning, you start working with one or two key people in the team on urgent files. Then emergency after emergency, the weeks go by and we realize that a real start with the whole team has not been made.
Depending on the degree of sensitivity (or susceptibility) of your employees, some may feel left out or even devalued. This can have a negative effect on their motivation or worse, on their self-confidence.
In addition, jealousies may arise, with the inevitable negative impact on team cohesion. You then face non-collaboration, withholding of information, low blows, conflicts, camps, silos, even baronies.
It is always much easier to maintain an existing motivation than to try to restore it once it has deteriorated. The same applies to the self-confidence of your employees, as well as the cohesion of your team.
An inspiring leadership can, for example, use co-creation practices on the values, vision, mission and know-how that the team wants to put in place. This is a good start-up exercise that helps to unite the team. It allows you to think about how you want to work together, and involves every member of the team.
Laying a solid foundation to get every employee on board requires taking the necessary time in the beginning. The advantage is that it saves you a lot of time and energy later on.
2. 2. Not having regular individual interaction with each team member.

Just as it is important to start with the whole team as a whole, it is equally important to ensure regular individual interaction with everyone.
Indeed, for the same reasons mentioned above, each employee needs to feel considered as a useful contributor to the achievement of the objectives. It is also important that you recognize him/her as a unique individual. You need to demonstrate that you know their skills, abilities, strengths and potential for improvement.
By maintaining regular contact with each member of staff, you are able to demonstrate an effective and ideally benevolent leadership . The aim is to empower and develop the individual's skills.
In fact, this allows you to practice a management participative approach, letting employees set their own objectives and present their action plans to you. This posture consolidates team members' loyalty to you, and their commitment to their work.
3. Seeking recognition from one's team, wanting to be liked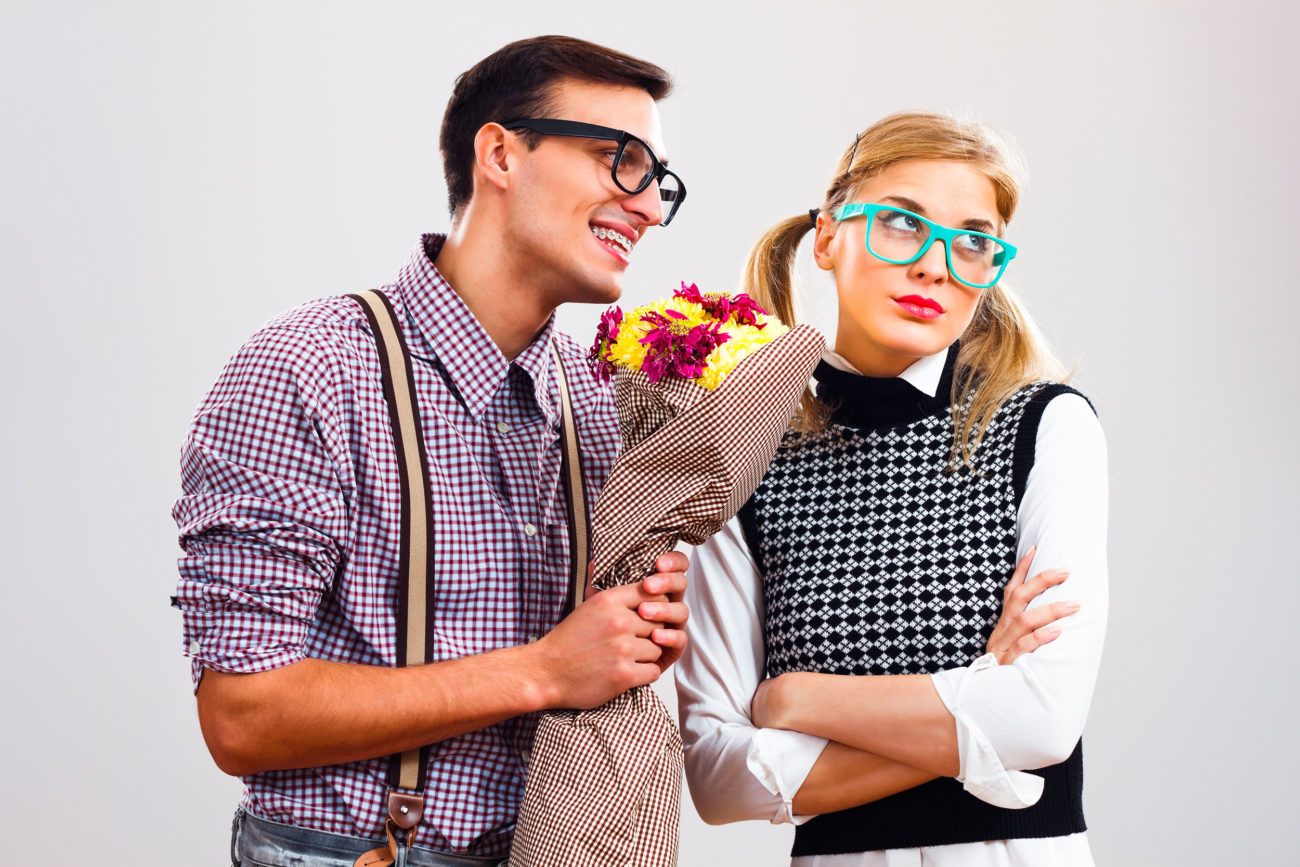 Not necessarily serious in itself, it is problematic in difficult situations, when one has to structure the work strongly.
Indeed, you can easily be led to make decisions that are unpleasant for employees.
In this case, you risk that they will be twice as angry with you if you have tried to create a quality relationship first.
The example of the dentist is a good illustration of this situation. Let's imagine that your dentist tells you that the procedure you are about to undergo is nothing at all. He has assured you that you will feel almost nothing and now he is finally hurting you anyway. You'll probably resent him or feel that he's not as good as he says he is. On the other hand, on the other hand, he tells you that you're going to have a bad time. And he ends up hurting you less than you expected. You're relieved and probably think he's a good dentist.
It is therefore better, when you don't know your team, to position yourself in the early stages as someone cordial but distant. The structuring of the work should ideally always precede the building of the relationship.
Moreover, it's not by seeking recognition or sympathy from your colleagues that you get them. It's by demonstrating your leadership skills and assertiveness. They recognize you all the more when you use your people skills and relational intelligence. That's when you develop a management that's fair and listens to everyone.
There are, however, some situations that are more difficult than others. Notably, for example, when you already know the team. Even more so if you were one of them and were promoted. In this case there is a history, which your employees can use consciously or not.
Some may play on their friendship with you to get favors. Others, having felt they were competing with you for the job (and frustrated that you were the one who got it), may put their foot to the wall. They may be frankly reluctant to carry out your decisions, or they may put obstacles in your way.
There is no ideal solution except to use pedagogy and explain. "This is now what is expected of my job. It is true that we have a common history. What is important to me is that we achieve the objectives together, in the best possible conditions. This, of course, with professionalism and impartiality, so that's why I'm asking you to... "
4. Neglecting the stocktaking phase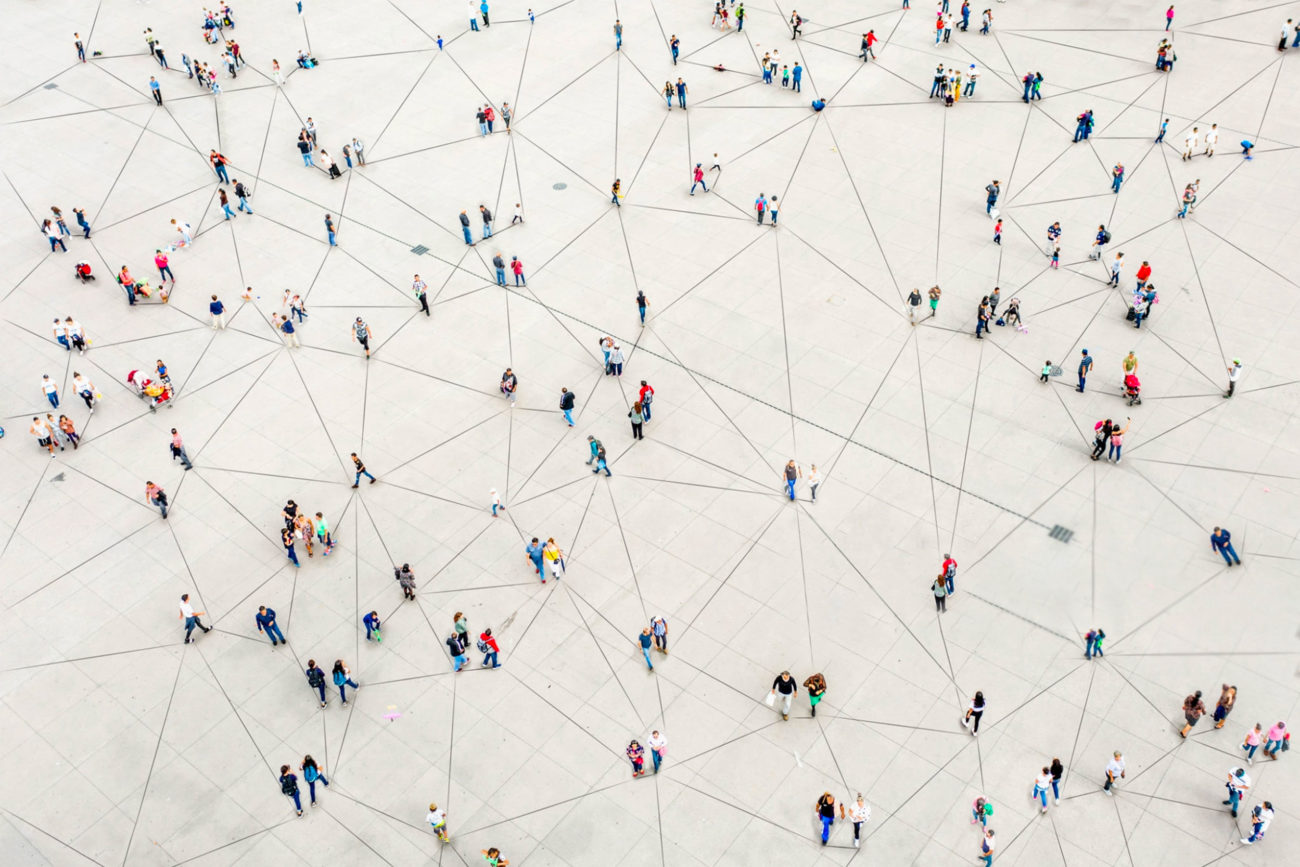 How many new leaders are jumping right into the operational side of things? When you deal with one emergency after another, it can prevent you from seeing the big picture. By putting out small fires on all sides, you risk missing out on comprehensive solutions that eradicate the fire as a whole.
Furthermore, the stocktaking phase is crucial to grasp the subtleties of the various stakeholders, their official positions, their underlying interests. The more you have the opportunity to grasp the whole context, the more you can maximize the impact of your proposals and decisions.
5. Make drastic changes
Finally, this 5th common error is often the consequence of the previous one. When we take up a new position, our fresh eyes generally quickly spot the inconsistencies and bad practices of our new environment.
It is hard to resist immediately changing what we consider unnecessary, counterproductive or harmful.
Moreover, when a new manager needs to prove his skills, he can easily take advantage of this opportunity to demonstrate his authority. He needs to demonstrate his assertiveness and his ability to steer the activities entrusted to him. Paradoxically, it is this need to demonstrate that underscores his lack of self-confidence.
However, taking a step back before making a hasty decision is essential. You are certainly not alone in identifying these inconsistencies. If they are still present, there is probably a reason. It's best to find out what that reason is before taking the risk of underlying damage. It would be damaging to you if they were ultimately more important than the inconsistency in question.
What's more, when it comes to leadership, the idea is to get people to buy into your vision. Even better if they adopt it as their own. However, deciding alone is antithetical to getting people to adhere. To achieve buy-in, people need to have a choice, and to choose freely.
In conclusion, the practice of leadership motivational focuses on clarifying goals and issues. A good leader encourages employees to
Finding new perspectives
Rethinking their own ideas (problems are rethought in new ways)
Develop their clarity of mind
Finding new understandings
Decide on action plans
Taking responsibility for their implementation
And finally: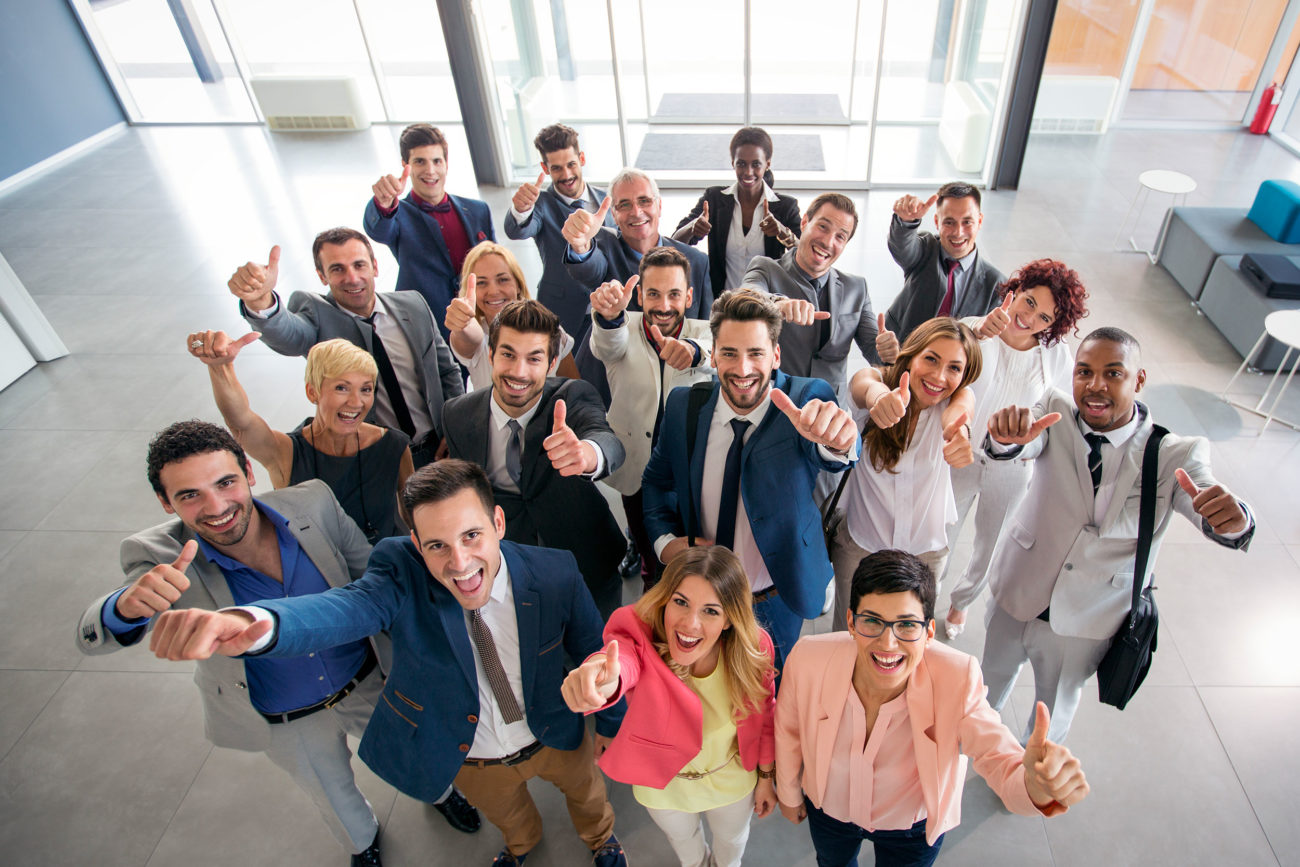 For further information, please contact Fabienne Revillard
Are you looking for tips for successful career progression?
Sign up at newsletter and receive our offers and tips for better professional development.