How to choose an Outplacement firm?
You've just been laid off, are you looking for work? Are you looking for professional retraining or are you benefiting from an individual outplacement programme?
Several questions arise when choosing an outplacement firm.
The five key rules for choosing an outplacement agency
1. Choosing an in-house outplacement agency or choosing your own practice?
Is it better to take the agency proposed by your employer or choose your own outplacement consultant?
Even if it is not necessarily clearly formulated, most Human Resources departments understand and accept requests for follow-up by consulting firms outside their usual partners.
When you have to leave your company, you may have all sorts of reasons for choosing an external structure, including :
You have found a specialized firm that meets your individual needs in a more refined and personalized manner.
You feel the need to detach yourself completely from your employer.
Even if leaks are still exceptional, you are not completely comfortable with respecting confidentiality vis-à-vis your employer.
You feel the time has come for you to take back the reins of your professional life.
The vast majority of companies today offering a professional transition action plan, including an outplacement approach, choose serious and reputable professional development consulting structures.
However, all the reasons mentioned above, including some less common ones, remain perfectly valid. When it comes to your career path and development, follow your intuition and your feelings. Do not hesitate to put your own needs first and dare to ask what suits you best.
It may also give your employer an additional opportunity to demonstrate that, even if they are no longer able to continue to benefit from your skills, they are genuinely concerned about your professional development.
2. Large classic structure or exclusive and personalized cabinet?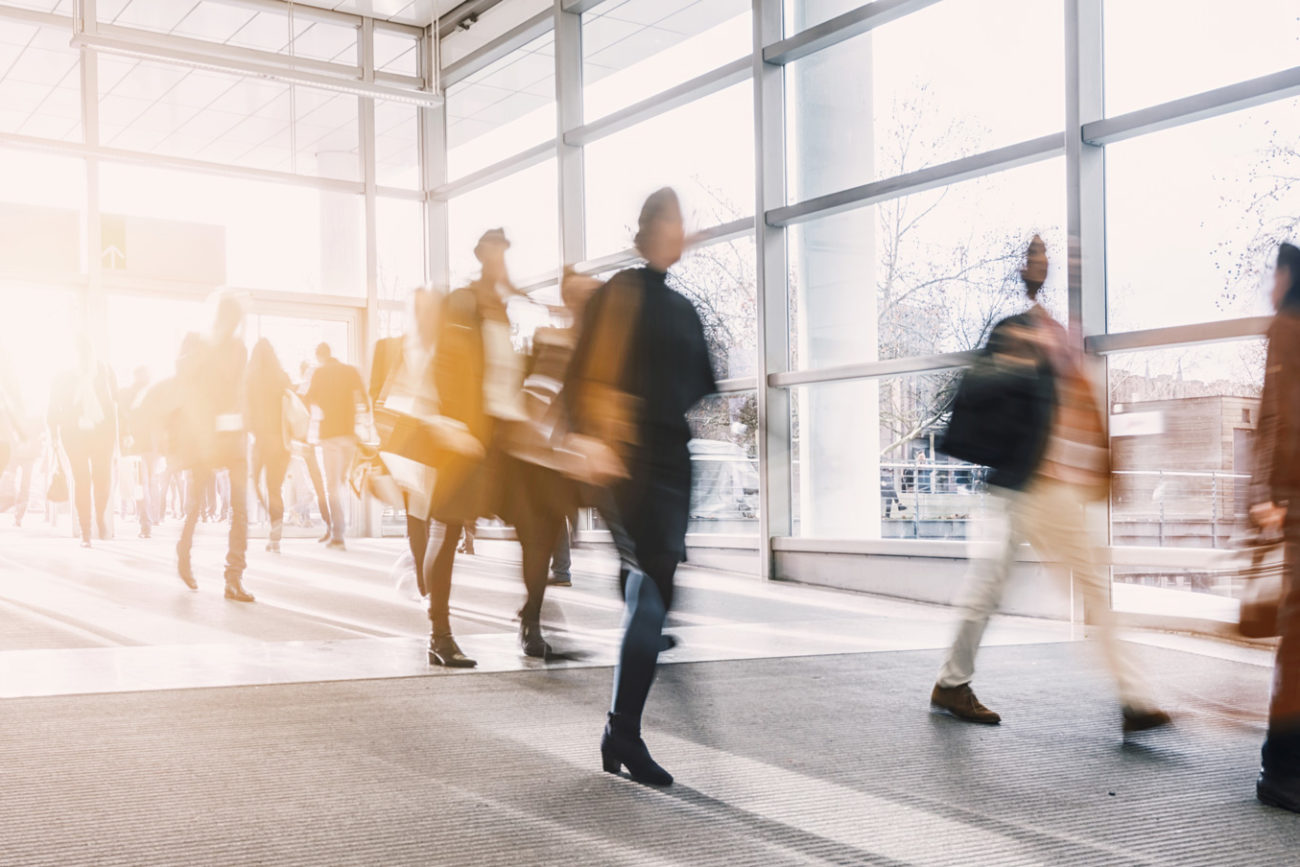 If you are looking for an agency with a solid reputation, you can opt for a large, classic structure, such as Morgan Philips for example.
This kind of large international agency offers proven generalist approaches and has the advantage of being active in recruitment as well.
You may therefore have the chance, even if it is not so common, to be offered recruitment interviews directly if your profile matches.
Some large outplacement firms also offer a physical environment equipped with workplaces to facilitate your administrative procedures.
This has the advantage of allowing you to change your environment and maintain a certain rhythm when you leave home.
Useful and important to keep in mind during this period of career transition, especially if you feel lost once you have left your company.
However, given the development of home-based work following Covid-19, this additional benefit is less and less in demand.
On the other hand, if you need customised, personalised support, you will probably prefer a consultancy firm or a specialist consultant.
Even if there is no real rule, this is generally the case when looking for more specific and demanding positions. Or if you work in specialized sectors or have a new professional project.
3. Detailed program and à la carte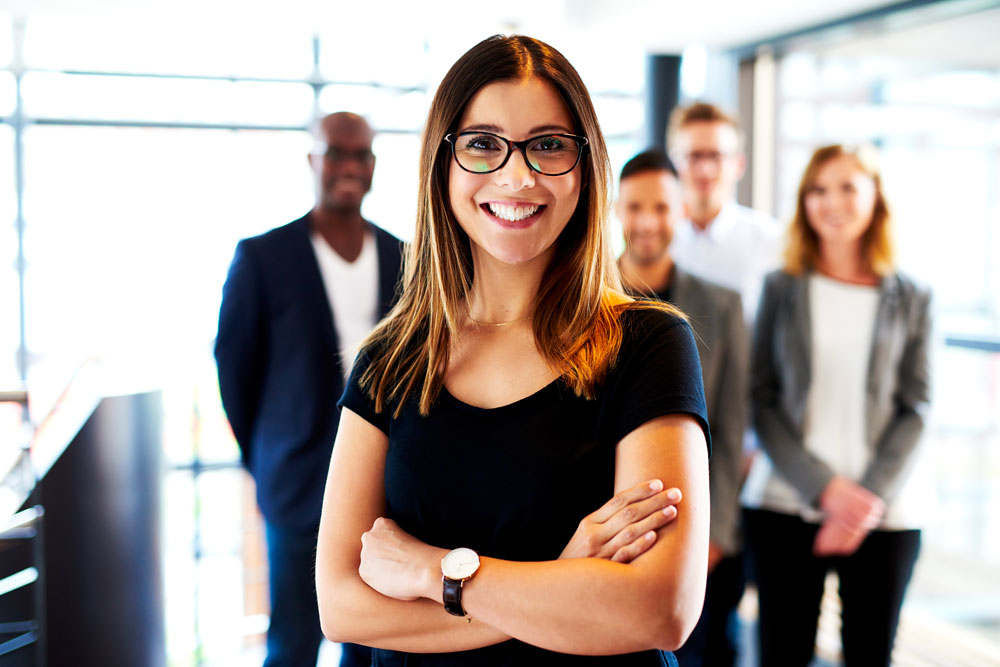 Whether you opt for a personal practice or a large agency, always ask for a detailed programme.
This gives you a better idea of what is right for you and how far your expectations can be met.
Generally speaking, the programs contain a skills assessment, a phase in the development of your project by determining your professional objectives as well as support in the job search strategy.
In addition, a classic outplacement structure offers you a networking phase with a few thematic workshops.
Their programme usually also mentions the possibility of professional networking.
This last point should be checked. Indeed, it may be difficult to put it into practice, especially in the case of restructuring involving a high number of redundancies. (Difficult to connect everyone).
A transparent programme adapted to each person
A specialized outplacement firm can usually adapt its program to your specific needs. For example, there is no need to redo an entire skills assessment if a simple update is sufficient.
Depending on the firm and the consultant you are working with, you may find approaches that speak to you more or less.
Some propose to deepen the search for meaning and pleasure in addition to self-marketing and in-depth reflection on your career management.
This helps you to put more chances on your side to shape a challenging, rewarding and successful future.
Leaving a company often leads to leaving the comfort zone, or even to conscious or unconscious weakening.
Viewing your outplacement positively, as a fresh start on a healthy foundation, protects you from a drop in energy and morale.
These drops in energy impinge on your efficiency and performance in returning to a stable situation.
Not only do you experience the whole process more pleasantly, but you also give yourself more means to find the ideal position and keep it.
With equal resumes, a dynamic candidate with good self-esteem will naturally be more likely than a suspicious and defensive person.
Some customised practices also offer you support until you take up your new position. Useful to ensure a good start. Also welcome when you want to implement your vision, your values without offending stakeholders or underlying personalities.
4. Duration and number of sessions
The length and number of sessions offered can vary quite a bit. Again, being able to choose à la carte seems to be ideal.
But be careful not to fall into the trap of fear. Indeed, wanting to find a job as soon as possible seems to be quite natural in a situation that can become precarious.
But try to consider the negative emotional impact the situation is having on you. If you have trouble sleeping well, feel irritable more easily than usual, or feel tired and unmotivated, this is probably a sign of underlying worry (fear).
Not taking this into account can precipitate you into a job search at any cost and you may find yourself in a worse situation than before.
Wanting to go too fast is not necessarily the best way to find a stable situation that suits you. And it would be a shame to start the whole process all over again a few months or even a year later.
A one-year follow-up with one session per month (12 sessions) will probably not have the same effect as a six-month follow-up with one session per week (24 sessions). It's up to you to see what works best for you.
Also ask your coach about his or her personal availability. Is he able to see you at the right frequency or is he overwhelmed and will only be able to see you once every six weeks?
Similarly, 24 sessions according to a pre-established and unchangeable program may seem like a waste of time (and money), compared to the same number of sessions that can also be used to support new employees and optimize personal skills.
5. The feeling
Finally, what you feel about your consultant is all the more fundamental as you will be seeing him regularly.
Meet with at least two, ideally three professionals in career transition support to verify your feelings about them.
Be particularly attentive to your inner state. Are you feeling well? Comfortable? Understand? Supported? Are you enjoying it?
Also be careful not to let feelings get the better of the program and the benefits, which should be right for you!
In conclusion, if you are lucky enough to be able to benefit from tailor-made support, make the most of it, it is generally a springboard to an even better professional life.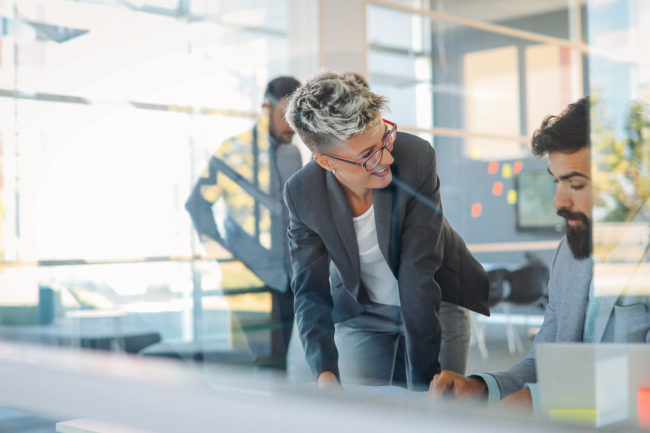 Are you looking for tips for successful career progression?
Subscribe to our newsletter and receive our offers and tips for better professional development.